At Granite City Tax Services Inc we offer personal and detail-oriented services. Our team of professional tax advisors asks questions and listens to our clients so we can provide the best quality tax preparation services possible. We believe that offering personalized tax and accounting solutions is essential to providing quality work.
We understand that each taxpayer's situation is unique to them and not every year is the same. Our professional tax advisors will visit with you prior to preparing your return to discuss your current tax filing position. Our knowledge and experience will ensure your tax are done right.
Small Business
Tax Returns
Owning your own business is a lot of work and you probably where many hats, but tax professional doesn't have to be one of them. We will take time to understand your business and make sure that all your bases are covered.
Our experienced in-house bookkeepers will help set you up with the software and training to meet your needs. We will help track your transactions, invoices, payroll, tax filings and other paperwork so you can focus on the income producing side of your business. We'll provide periodic reports so you'll always know where your business stands financially throughout the year.
Tax planning is important to be sure you don't pay more in taxes than legally required. If you've inherited money or other assets, we'll help you understand the tax consequences and recommend ways that you can minimize taxes paid on your inheritance. If you are retiring, we'll help you determine what amount you are required to take from your retirement accounts and ways to minimize tax in your retirement years. Tax planning is essential to maintaining the wealth and legacy you've worked hard to build.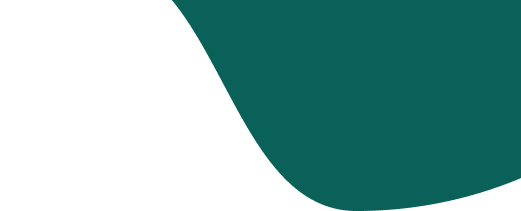 Have a Question?
Get in Touch!
Contact us today for a free consultation on how we can better serve you as a trusted tax advisor. We assure you we will reach out within one business day of inquiry.