Personalized Tax and Accounting Solutions
Hours:
Feb 1st – Apr 15th


M-F 7:30am – 6:00pm
Sat 8am – 3:00pm
Sun CLOSED

Apr 16th – Jan 31st
BY APPOINTMENT ONLY
Please call to schedule an office visit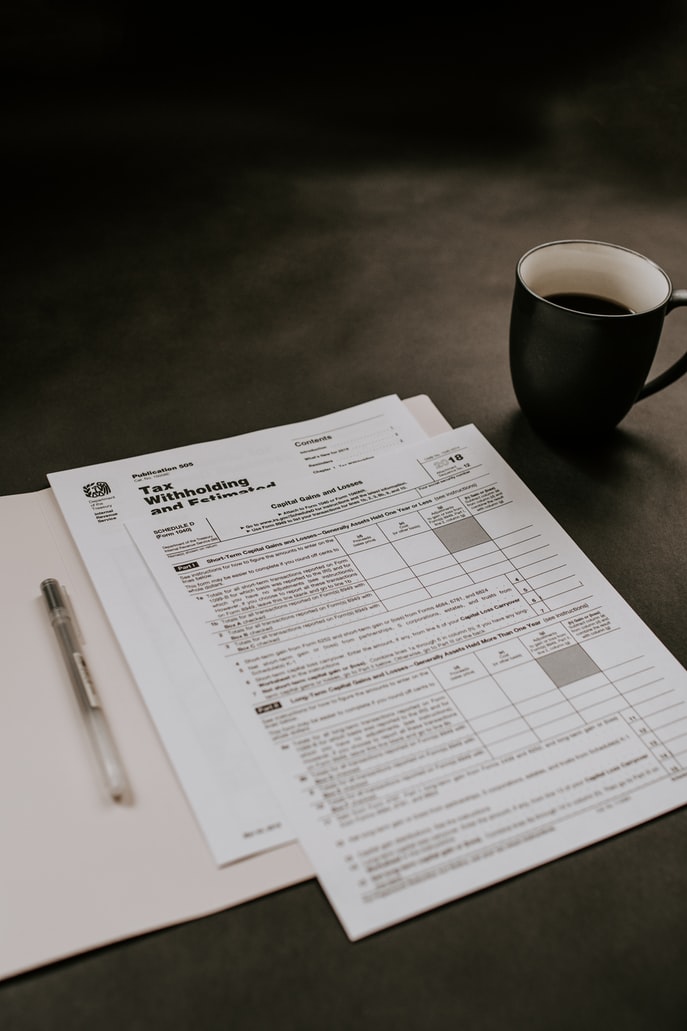 Taxes can be complicated and in recent year have had substantial changes. Changes in tax code can make it easy for anyone to overlook deductions and credits that you qualify for. Even if you use a computer software program there is still no substitute for the assistance of an experienced tax professional. So schedule an appointment today and let one of our experienced professionals assist you.


Small Business Tax Returns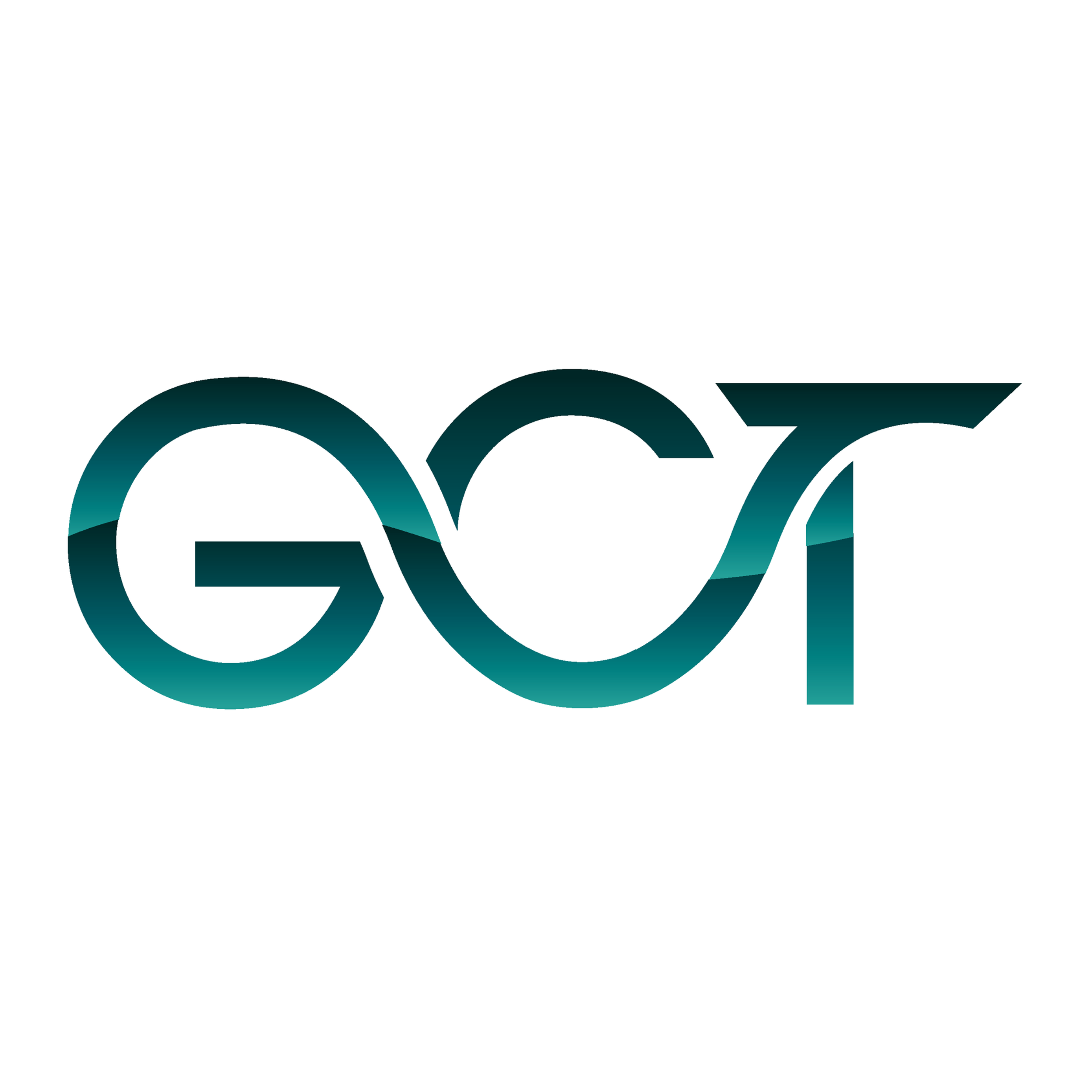 Client Portal

Securely communicate with your accountant, exhange documents, pay your bills, and more.
Login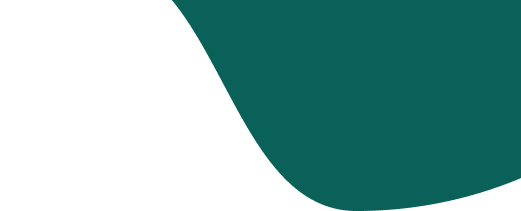 Have a Question?
Get in Touch!
Contact us today for a free consultation on how we can better serve you as a trusted tax advisor. We assure you we will reach out within one business day of inquiry.